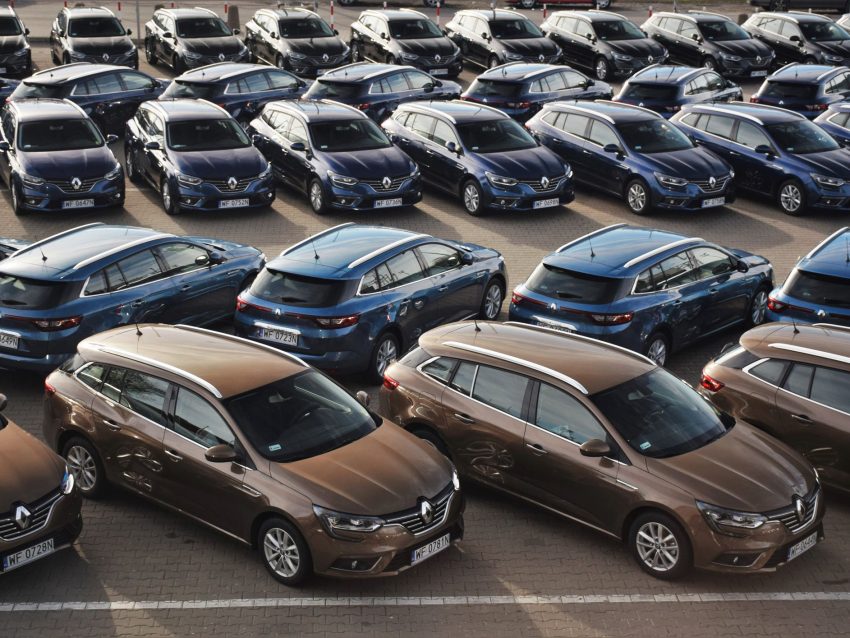 So, you are planning to get a car which means finally you will get rid of the commute or the metro or asking your friends for favor to pick or drop you at home. But now you say good bye to all your problems and say hello to your car and comfort. You have a minimum budget which means that you cannot buy a brand-new car, so, you will have to buy from a person who has set up an ad online or you can simply go to the second hand car dealership showrooms. But there are different advantages of buying from dealership and from people who sell online.
The advantages of getting a car from dealership has many benefits like they can give you your favorite car on lease of your choice of years and you can decide how much installments can you say in a month. The dealer will make sure that you get the best car because you will be referring more client to them and for that they make sure that you have every detail and all reports of the cars. A single showroom of Toyota will have only their brand of cars but a dealer will have all brands of cars and, in this way, you can choose which one is best for you.
This may sound easy but there are a lot of disadvantages as well like, when you choose the installment plans according to your ease, as long as the installments go, the more margin of profit the dealer will keep. Dealers may show all kind of car reports and details, but they can easily forge the details and reports just to make the car look perfect and if you don't know much about cars then you can become scammed easily. If you lose track of record when paying the installments, dealer can take advantage of it and say that you have 1 or 2 installments pending. However, dealers guarantee that there are no hidden fee and some reveal this when you are done with the paper work and you are about to take the key from the dealer. At the point, the people pay with a heavy heart.
But don't worry you can get Nissan pre owned cars in Dubai and you can also get yourself Hyundai used cars in Dubai.