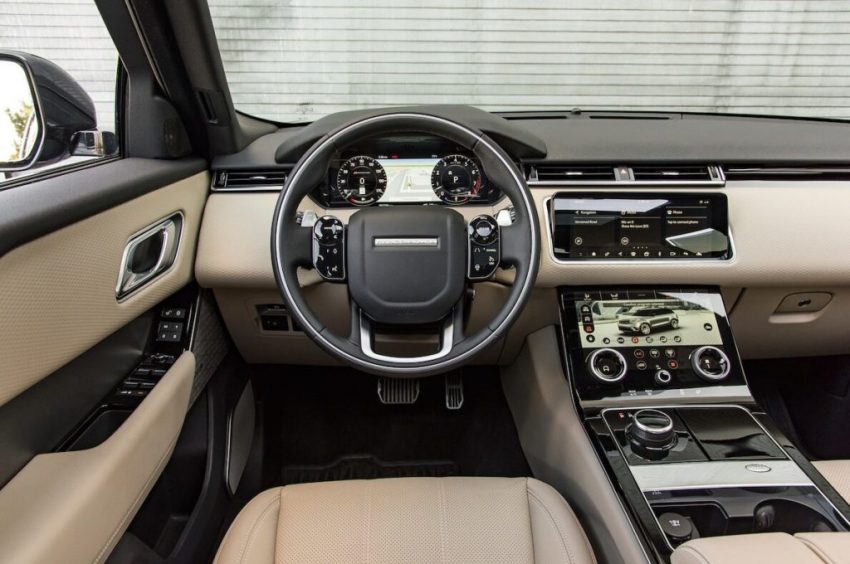 Range rover has been extremely famous all around the world and for the right reasons. It is the true definition of sleek beauty which everyone wants to get their hands on. But before you invest in a range rover, there are some things which you must know and be aware of so that you can make a strong thoughtful decision.
This is something which matters to almost all of us and probably the only feature which kids will be interested in while taking a long drive. If you are to buy a new range rover today you will surely get an apple's car play but if you are looking at the previous models then you must know that they don't have any such fancy car plays but instead you will have to install it by yourself but finding a car with a cool dual screen set up is certainly something very impressive.
Is the stereo good enough?
If you still don't get the hype behind range rover then we would highly recommend you to test drive one. The reason behind this is that the stereo system is something to praise for as it is thunderous and crisp at the same time. For most of the people stereo system is something which matters the most because of different reasons so if you are looking for something blasting but with quality then you will have to make sure that it is the range rover.
Be careful while ordering
We would suggest each of you to keep this in mind and be extremely careful about the fine print reading when you order your range rover. You may think that the price is something worth thousands which would include several other features and accessories with range rover parts in Dubai but this wouldn't be the case exactly. The option list is getting simplified each year but to be on the safe side it would be good to know about this. Don't assume things but instead ask dealer for clarity.
Fuel tank should be good enough
This is something which most of the customers had to complain about the previous range rover models. The fuel tank never had enough fuel in it because it would start beeping the moment you crossed 200 miles on it which gave everyone a range anxiety.
Visit website for further details.